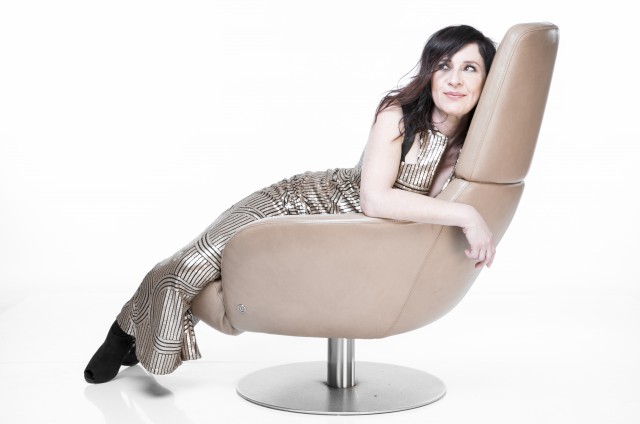 Welcome to Siren Music, the website of Jen Hawley. This is the corporate arm of my musical world.  If you're after a band for your event, this is the place for you:)
Feel free to sign up to the mailing list if you want to receive emails when we're performing in your area, or check out my GIGS below on this page.
I am a Melbourne based musician & entertainer. You can find out about me in Jen's bio and performance history. You'll find information about the various acts and bands on offer by selecting categories to the right. Click on the band name to bring up that page.
2017
December
Friday 1st December: Continental drift duo with Terry Cole @ Williamstown Sailing Club,The Strand & Stevedore St, www.williamstownsailingclub.org.au, Free
Sunday 10th December: The Royal High Jinx @ Fed Square, more details soon.
Sunday 10th December: The Royal High Jinx @ Fed Square, Deakin Edge. A Singalong Christmas Variety event for the whole family featuring Curt Skinner, The Royal High Jinx, Tammy Ari, Australian Schools Children's Orchestra, Santa, and more! Televised for C31. 3 to 4.15pm. Tix $40.  We're doing 2 songs in the program. More info here.
January 2018
Sun 7 – Kelly Auty Memphis MBAS Fundraiser. Women Who Play the Blues. 7pm start.  Flemington-Kensington Bowls Club.
20 to 22 – Royal High Jinx @ The Illawarra Festival. NSW
Fri 26 – Royal High Jinx trio – Altona Australia Day Festival
Sun 28 – Alanna and Alicia – The Lost Ones Gallery Ballarat. 2-4pm. More info here.