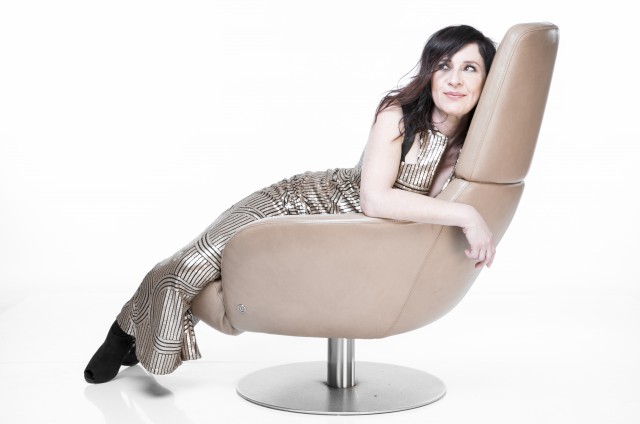 Welcome to Siren Music, the website of Jen Hawley. This is the corporate arm of my musical world.  If you're after a band for your event, this is the place for you:)
Feel free to sign up to the mailing list if you want to receive emails when we're performing in your area, or check out my GIGS below on this page.
I am a Melbourne based musician & entertainer. You can find out about me in Jen's bio and performance history. You'll find information about the various acts and bands on offer by selecting categories to the right. Click on the band name to bring up that page.
2017
August
Friday August 25th: The Royal High Jinx @ Jambo, 8pm – 11pm, Jambo Bar & Cafe, 195 Barkly Street, Footscray, Click here for more info
September
Saturday 2nd September: Duo with Christophe Genoux @ Linas, 7.30pm – 10.30pm, 114 Bridport St, Albert Park, Free, http://linasbistro.com.au/
Sunday 3rd September: Jen Hawley and Continental Drift @ Father's Day lunch at Goona Warra Winery, 12pm – 3pm, 790 Sunbury Rd, Sunbury, For bookings and information please visit https://www.goonawarra.com.au/lunch/
Friday 15th of September: Alanna and Alicia Egan with Jen @ Smiths Alternative, 76 Alinga Street, Canberra City, ACT Click here for more info
Saturday 16th and Sunday 17th of September: Alanna and Alicia Egan with Jen @ The Turning Waves Festival, Yass, NSW Click here for more info
For more information about Jen Hawley and her current projects visit www.jenhawleymusic.com